Jon Cryer Shared A Sweet Story About His Lost (And Found) Wedding Ring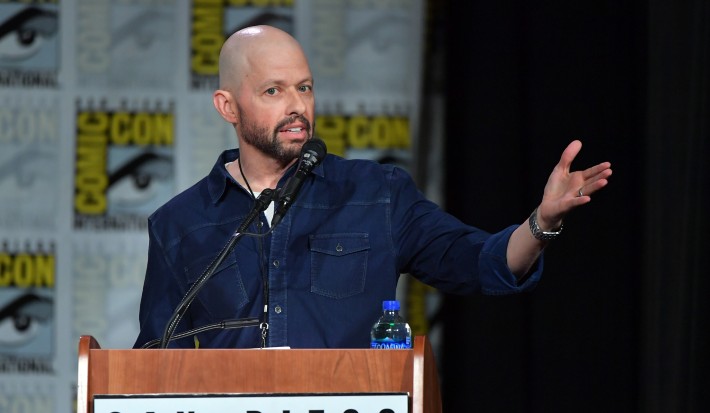 The world right now is starving for nice stories. There's a lot of very serious business afoot, from the election to the pandemic to the long-needed social justice reform proposed by the Black Lives Matter movement. And though sometimes these serious stories sometimes take bizarre and absurd turns, a brain can only take so much important stuff before it needs a break. And on Sunday, we got one, thanks to Jon Cryer.
On yet another crazy Sunday, the Two and a Half Men and John Hughes movie alum cut through the din of Twitter to share a sweet story. It began with heartbreak: He lost his wedding ring.
On Friday night, as the rain was pouring down here Vancouver, I I was walking along the sea wall headed to meet a few folks from the cast.

I pulled my hand out of my pocket and heard a "ping!" To my
…
Read More
Read More