Wedding Essentials Bride Blogger: Kelsey Stewart |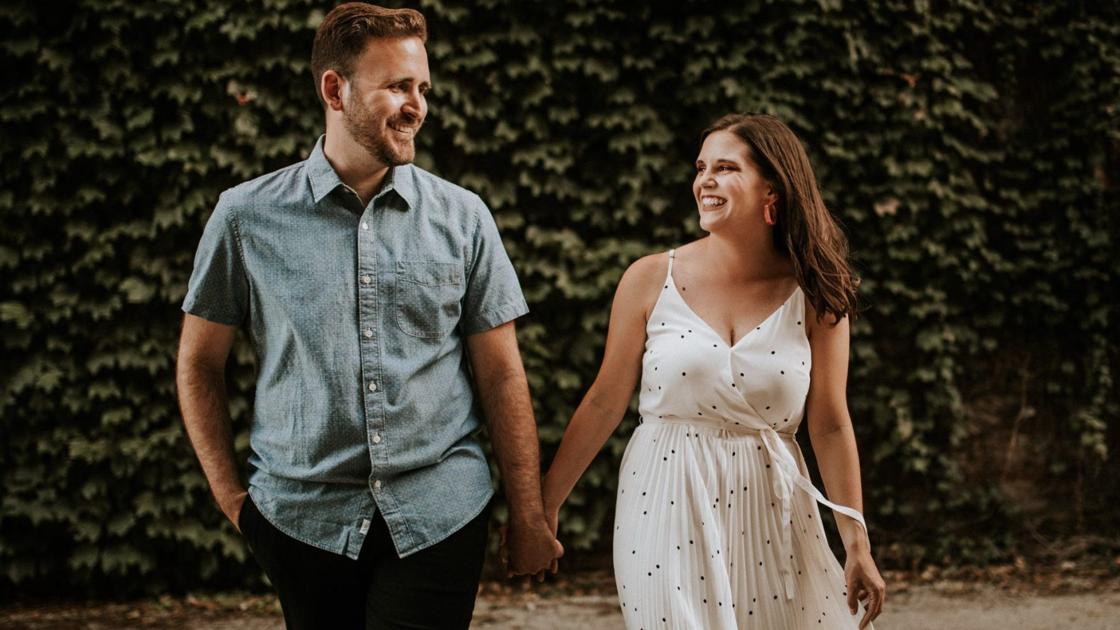 My friends and I tossed out bachelorette ideas left and right, but nothing really stuck.
I knew I wanted a night to get dolled up and hang out with the girls. But otherwise there were no must-haves.
We mulled over a long weekend in South Dakota or Kansas City. We poked around rentals at local lakes. And considered the option of a day trip to a nearby vineyard.
When the pandemic started upending things, we put a halt to planning.
I was content to have a little get-together after the wedding, and once life got a little more normal, but my friends weren't hearing it.
We compromised with a backyard happy hour at my maid of honor's house. It was still a chance to get dolled up — while sticking to a theme, of course — but it let us socialize in a safer setting.
…
Read More
Read More