Professional Photographers of America Announces New Board Member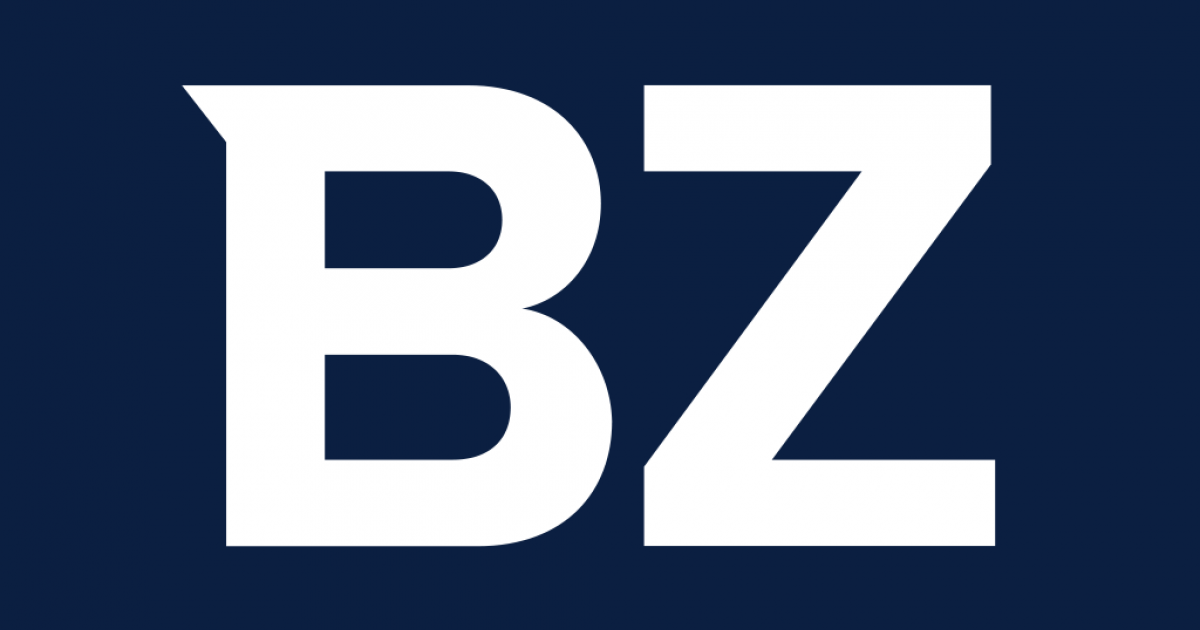 ATLANTA, Oct. 13, 2020 /PRNewswire-PRWeb/ — Today, Professional Photographers of America announced the appointment of Kesha Lambert to its board of directors. Lambert, an accomplished photographer and lawyer, will help shape the vision for the nonprofit beginning in March 2021.
Lambert is an international wedding and portrait photographer based in New York. She has photographed hundreds of weddings, including in the paradisiac St. Martin and Cabos San Lucas. Born in North Carolina, Lambert was raised in the Bronx and went on to graduate from Fordham Law School. After helping people as a lawyer, she now helps clients by creating stunning photographs of them that serve as heirlooms for generations to come. Early this year, Lambert was named a Sony Artisan of Imagery by Alpha Universe.
"I look forward to bringing my perspective and experience as a photographer, lawyer, and business owner to the work that
…
Read More
Read More