Know More Of This Home Decor Staple Candles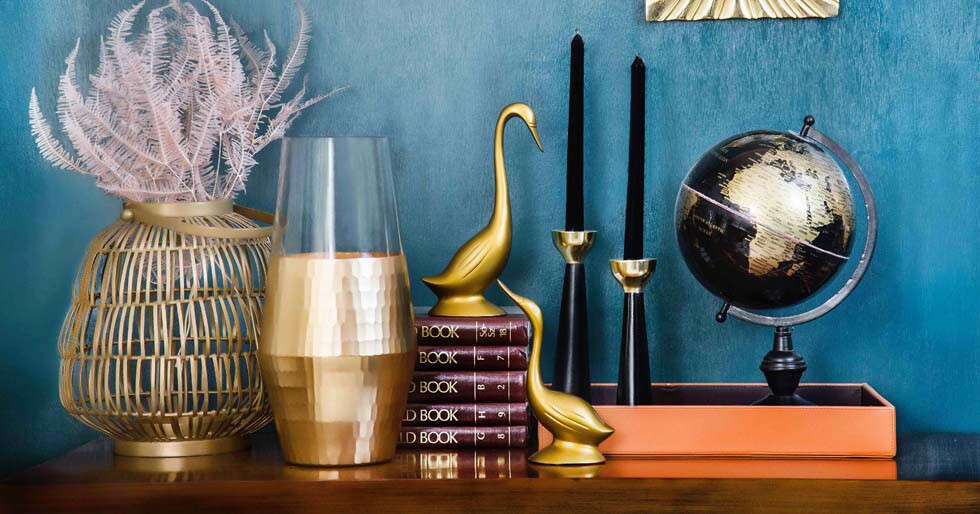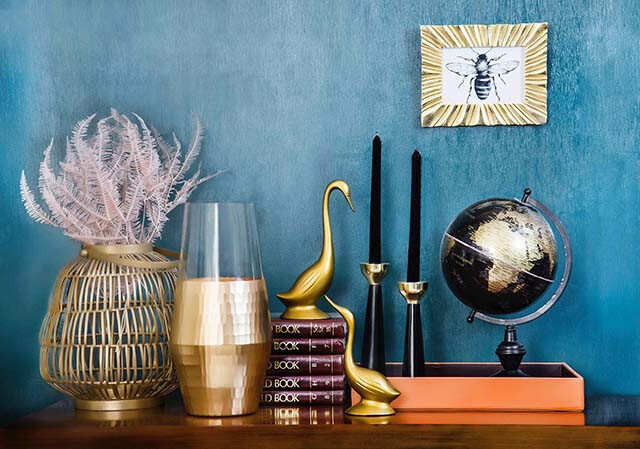 Image: Pexels
 
The humble candle has undergone a massive transformation in the past few years. What was once a mere household necessity for when the lights went out, today is an indulgent luxury item. From being lit for cultural purposes to being a home decor staple, candles have come a long way, and the market for candles has grown by leaps and bounds. From encrusted statement piece to dainty ones in pastel hues, there seems to be a candle for every occasion.  
The best part is that multiple pieces of research state that scents and fragrances play a crucial role to uplift your mood. Science and studies state that essential oils have anti-viral and anti-bacterial properties that help you to keep your home germs free by using them regularly. So yes, lighting a candle does seem to be good for the mind and body.
Nothing beats the simple pleasure of
…
Read More
Read More